ORDER NOW YOUR SUP FOR ONLY 992 CHF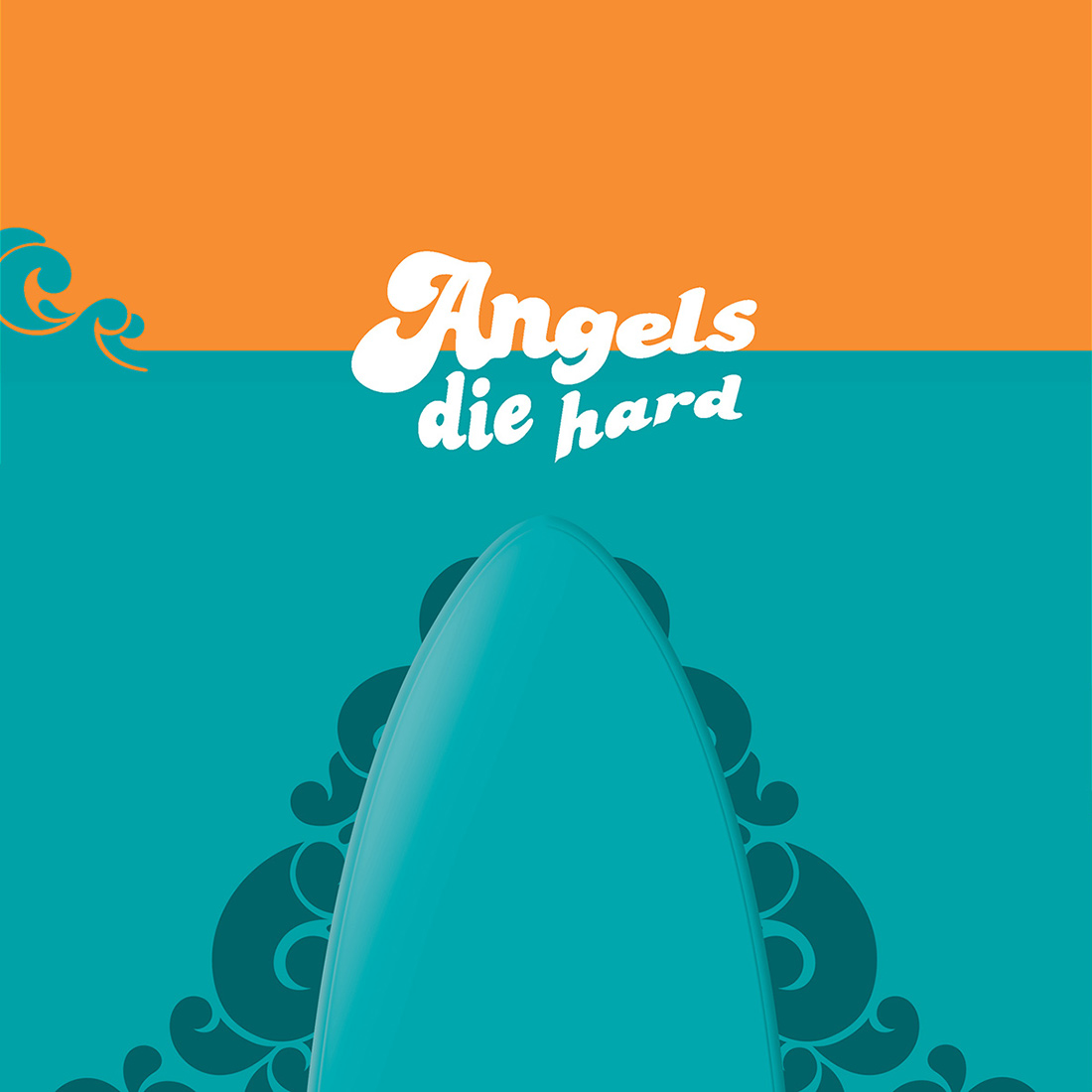 Inspired by the LP covers, movies and design of late 60's our limited edition
Angels is born as an homage of the US west coast counterculture.
Angels is condensing the latest technologies meeting the highest standard of quality and safety but differently minded.

Angels is based on the latest « fuse layer » technology which we have rebaptised the « double club sandwich ».


«CLUB SANDWICH» (fused layers)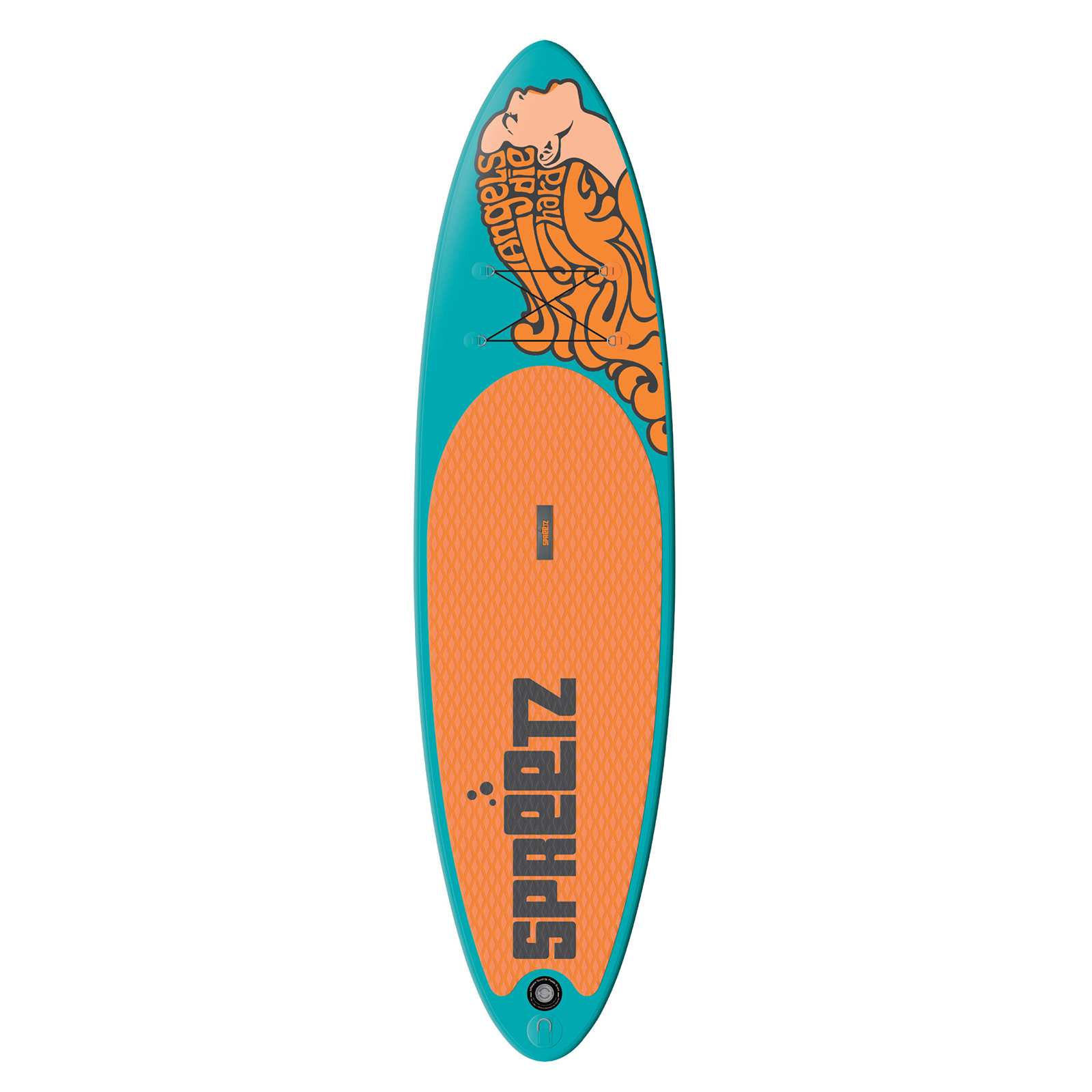 Collapsible paddle (3pcs) fiber glass and carbon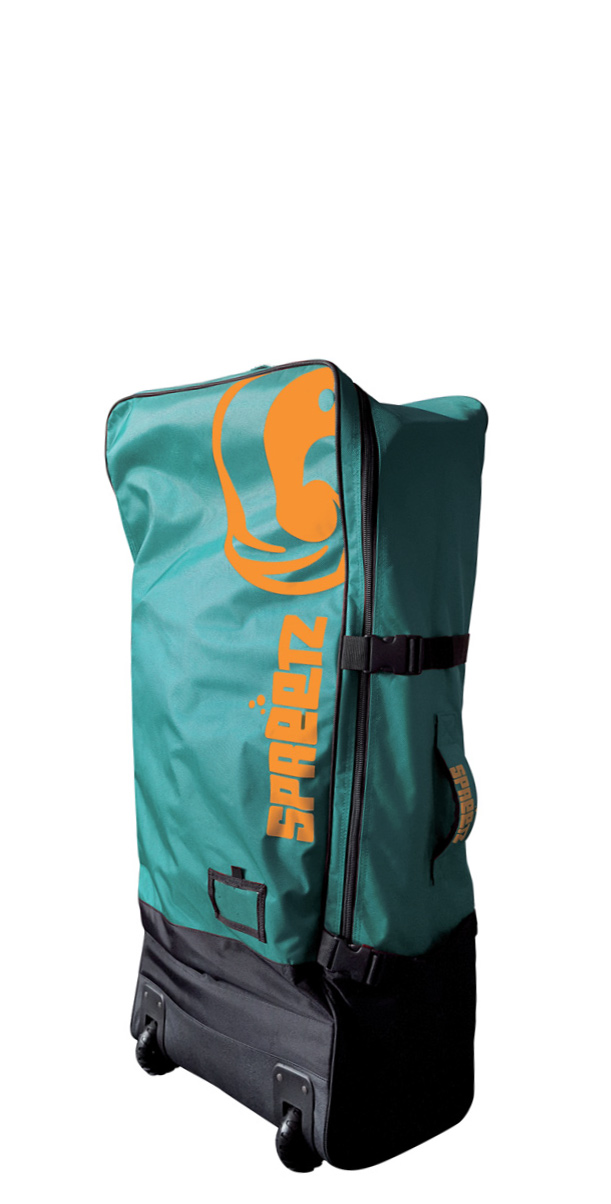 Bravo pump double action & repair kit