ORDER NOW YOUR SUP FOR ONLY 992 CHF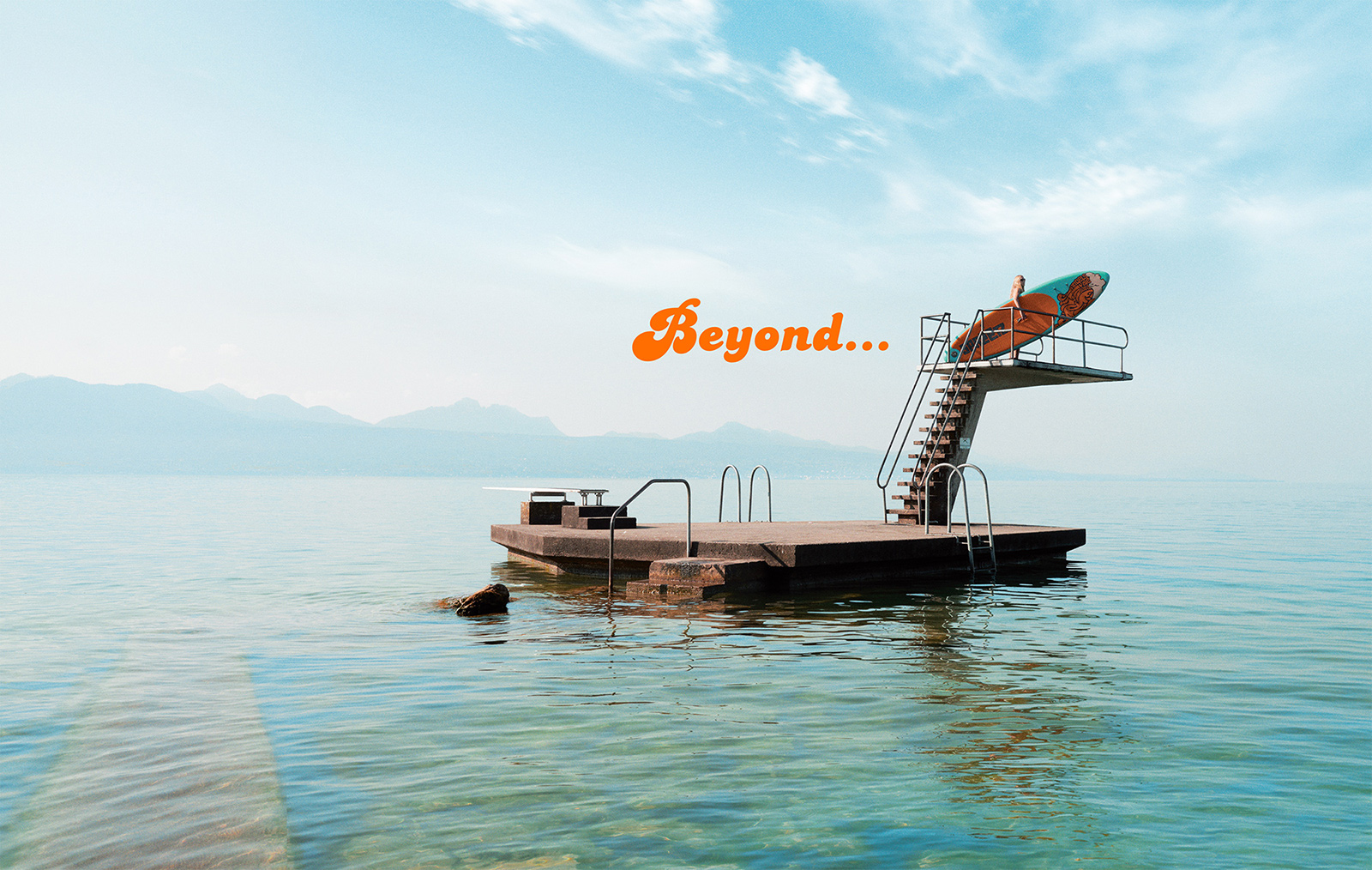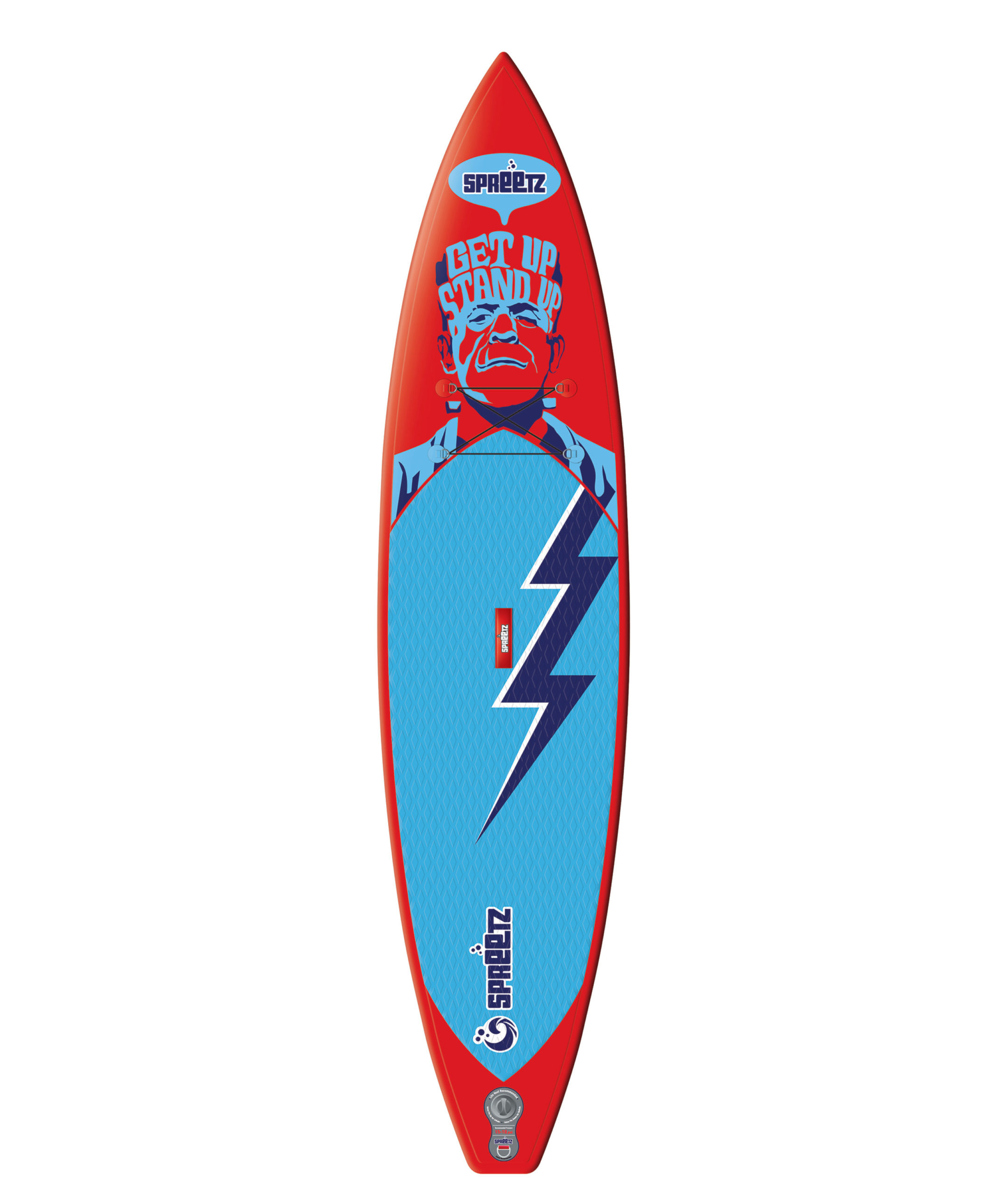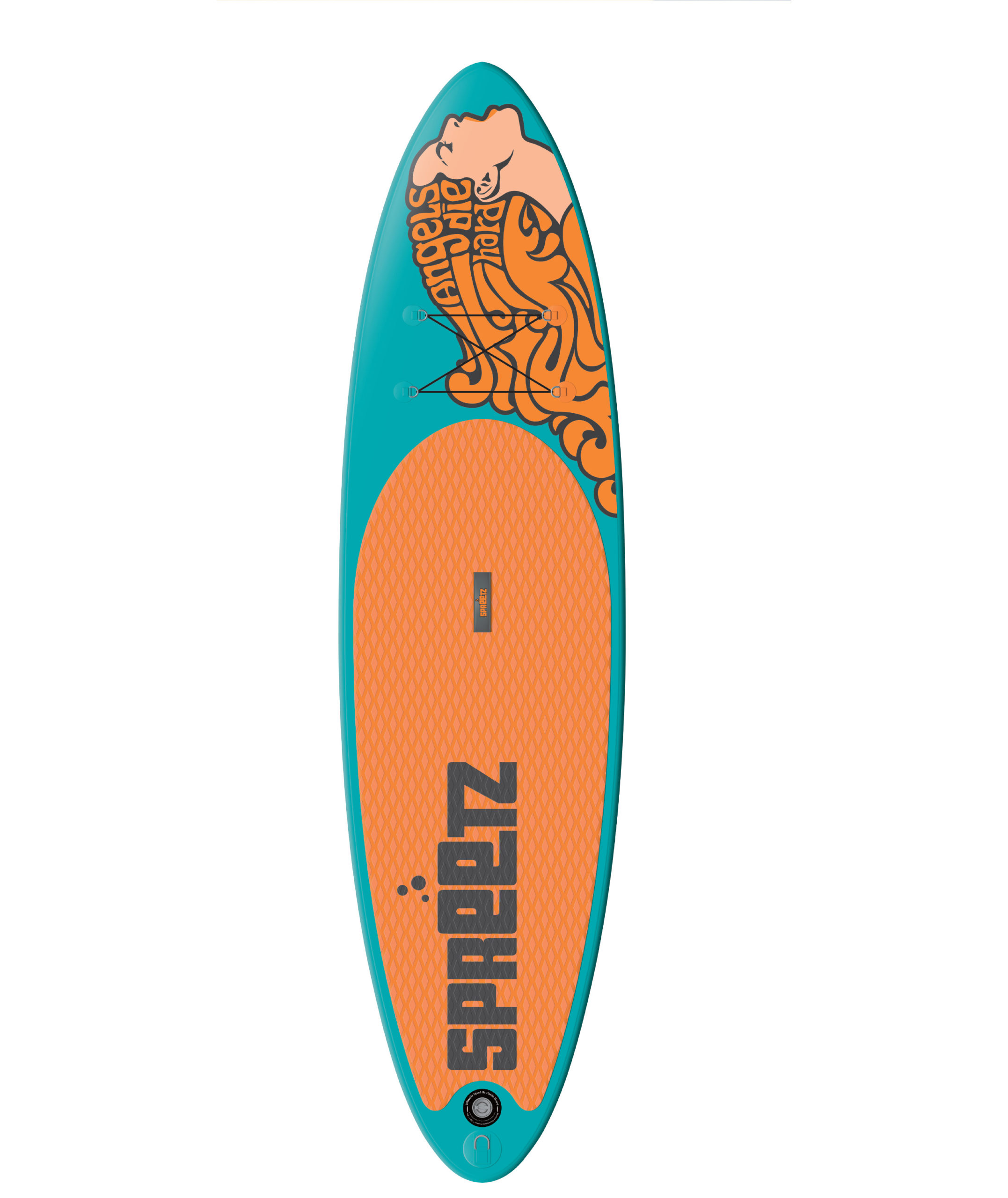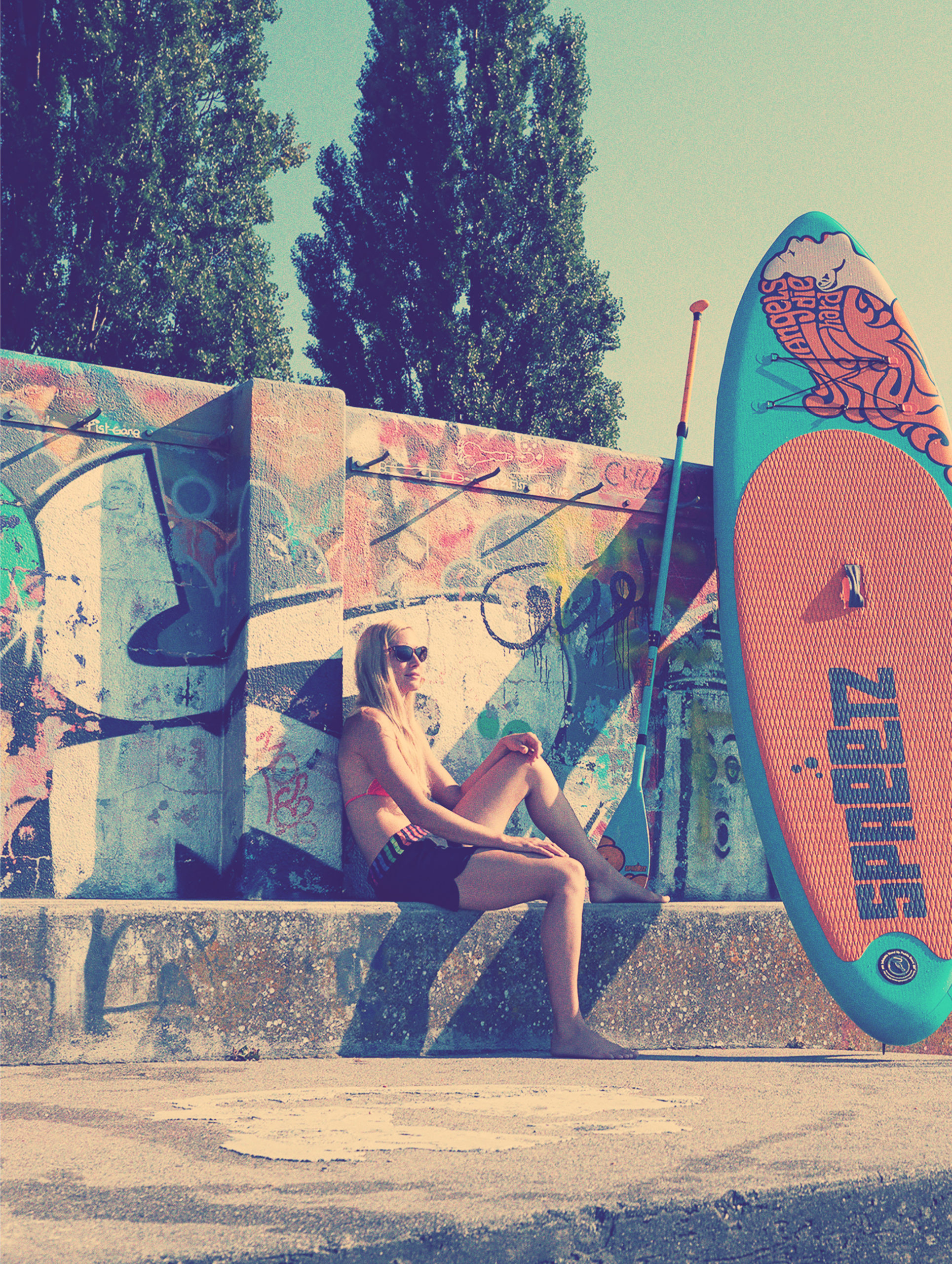 Spreetz is a return to the roots of the ride spirit as an essential part of the counterculture in SUP world.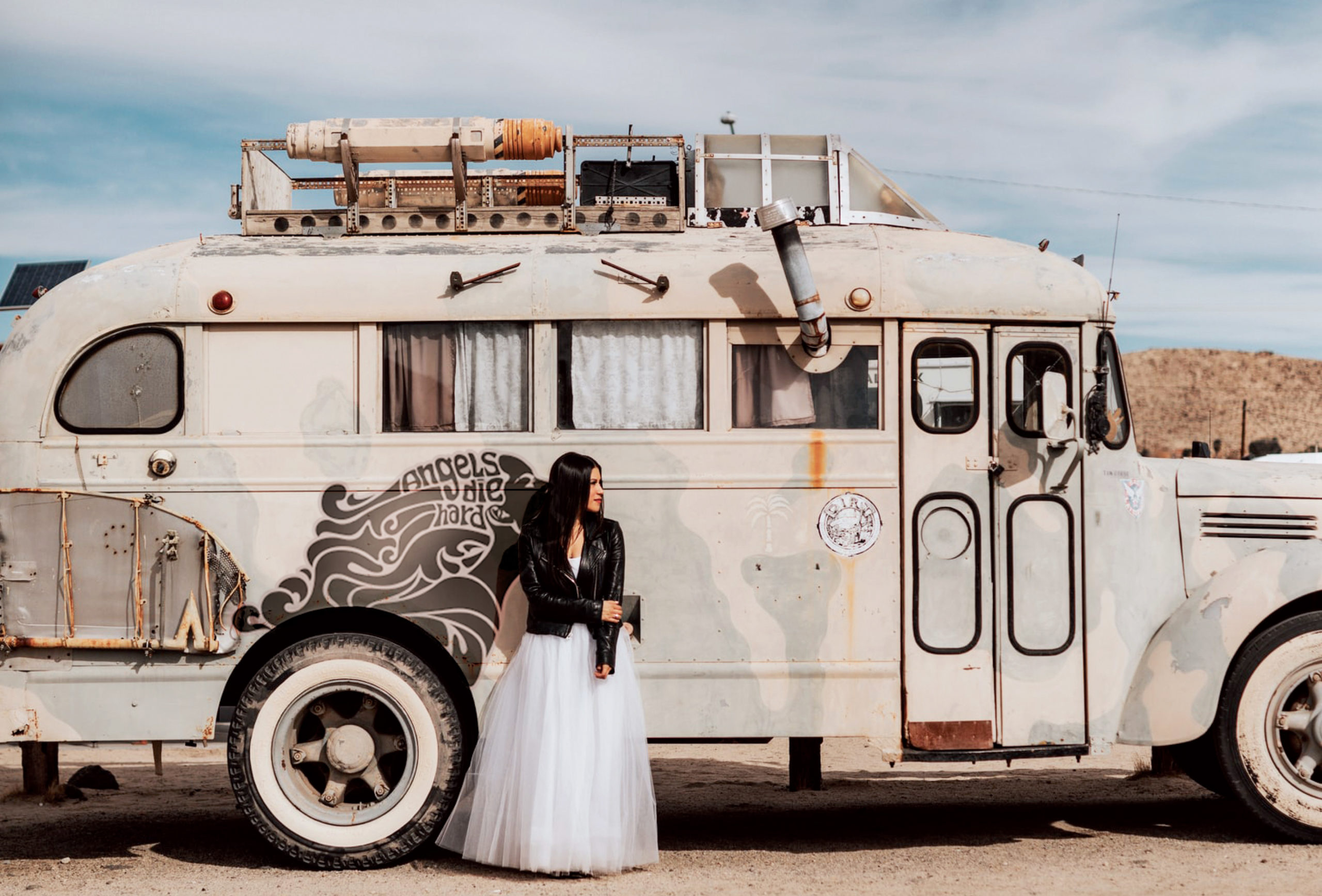 Spreetz sprung to our mind a few years ago when we were looking for some inflatable SUPs which would reflect the spirit of the ride.
But contrary to other ride disciplines such as skateboarding or snowboarding, we couldn't find a product with a design that matched this free spirit & lifestyle.
All the products in the market were rather sober, reserved, too sporty… and sometimes even dull.